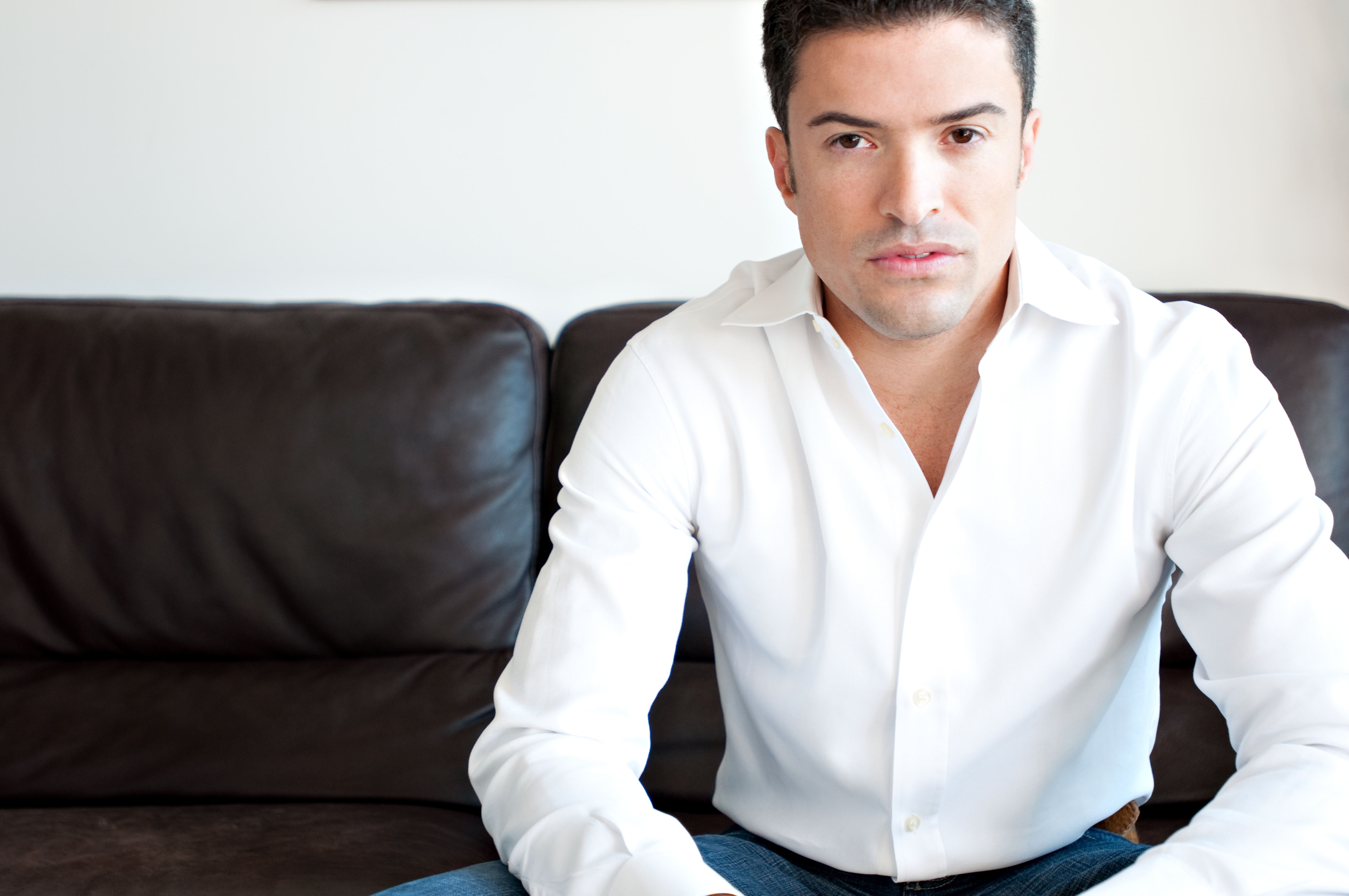 S. Mark McKenna, MD, MBA is a father, husband, medical doctor, and serial entrepreneur. Dr. McKenna, originally from New Orleans, LA, is a graduate of Tulane University Medical School. After completing a transitional internship at Tulane University Hospital, he began to practice medicine while simultaneously launching McKenna Venture Investments, a boutique real estate development firm. Over the years McKenna went on to acquire/launch Universal Mortgage Lending and Uptown Title, Inc. This portfolio of companies would grow to over 50 employees and offered turnkey design-build, finance, and real estate closing services.
On August 29th, 2005 Hurricane Katrina destroyed the city of New Orleans and most of McKenna's business interests. In the aftermath of the storm, he actively participated in the rebuilding of New Orleans through the redevelopment of low-moderate income housing.

In November of 2007 McKenna relocated to Atlanta, GA and launched ShapeMed, a first-generation aesthetics based medical practice. ShapeMed was acquired by publicly traded Life Time Fitness Inc. (NYSE – LTH) on November 1st, 2014. Dr. McKenna served as National Medical Director of Life Time Fitness Inc. until July 2016. In July 2017 Dr. McKenna became the CEO/Founder of OVME a consumer facing, technology enabled, medical aesthetic company that is reinventing elective healthcare.
Dr. McKenna is married to Gianine McKenna, they are the proud parents of daughters Milana Elle and Ariana Alexa. Dr. McKenna is currently a member of Entrepreneurs Organization and he has previously served as a board member of the New Orleans Jazz Festival and the New Orleans Industrial Development Board.